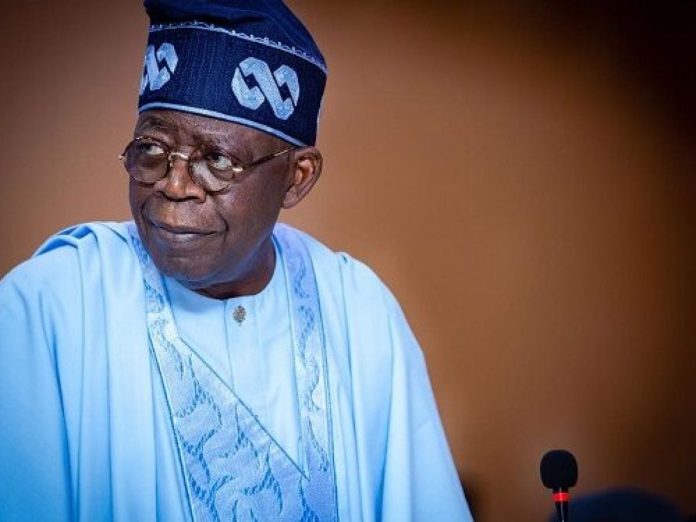 President Bola Tinubu applied to Chicago State University (CSU) as a male and was issued a letter of admission as a male, according to CSU Registrar Caleb Westberg. Westberg also confirmed that Olajide Adeniji was Tinubu's classmate at CSU.
He downplayed claims of the FBI contacting CSU to verify Tinubu's attendance, stating that his statement about Tinubu graduating from CSU was based on transcripts.
Westberg mentioned that in the US, diplomas are considered ceremonial, and more reliance is placed on transcripts. He also mentioned that he did not rely on public records or information from the FBI to conclude that Tinubu attended CSU.
There have been policy changes at CSU over the years, and Westberg acknowledged the possibility of mistakes in data entry. It was suggested that someone may have assumed Tinubu to be female and marked their transcript accordingly.