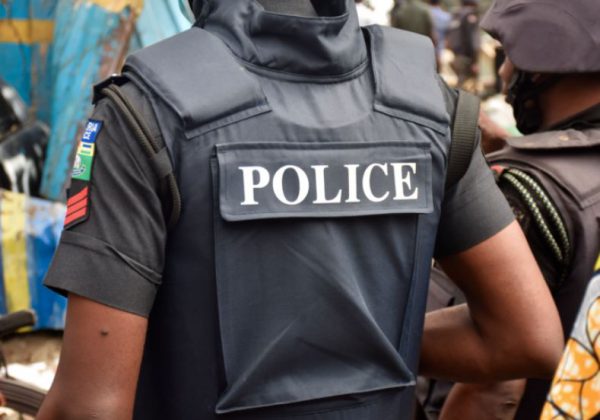 The Police Command in the Federal Capital Territory (FCT) has confirmed that the alarm raised by 14 residents about their missing organs was untrue.
The Police Commissioner stated that medical examinations were conducted on the individuals, and their claims were found to be false.
The 14 persons are now being prosecuted for giving false information and inciting public disturbances. The false alarm had led to mob action against more than 10 accused persons in the FCT.
The police chief urged residents to refrain from raising false alarms and resorting to mob justice. He also advised caution when boarding taxis to avoid falling victim to criminals.