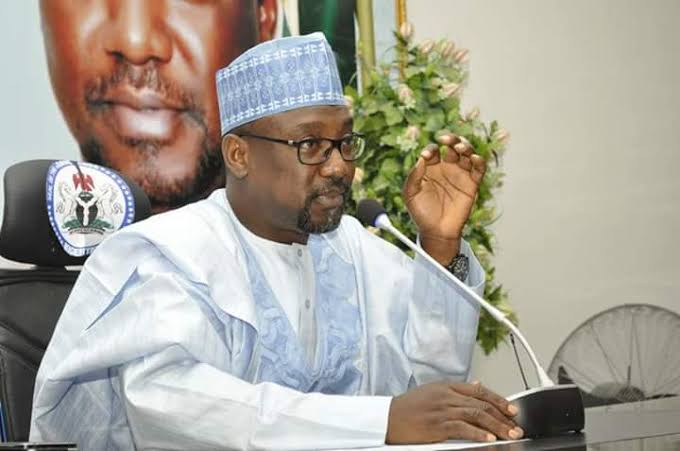 Governor Uba Sani of Kaduna State has issued a call to action for Nigeria's elite, urging them to unite and create a shared vision for the country's future. Speaking during the commemoration of Nigeria's 63rd Independence Anniversary, he reflected on the high hopes and aspirations of the nation's founders in 1960, who envisioned Nigeria as a prominent global entity.
Governor Sani expressed disappointment that after 63 years, the Nigerian spirit remains fragmented, with ethnic and religious divisions being exploited for personal or collective gain. He acknowledged the persistent challenges in vital areas such as infrastructure, education, health, agriculture, and security, emphasizing the pressing issue of increasing poverty.
In addressing internal security concerns, Governor Sani proposed that Nigeria should resume its peacekeeping and enforcement roles in West Africa and Africa. He stressed the importance of national unity in supporting security agencies against various forms of criminality, including terrorism, banditry, kidnapping, and armed robbery.
Within Kaduna State, he assured the populace of his administration's unwavering commitment to securing the region and restoring trust in communities through justice, equity, and fairness, particularly for the disadvantaged. To this end, he established the Financial Inclusion and Literacy Committee, aimed at ensuring that marginalized populations in rural areas benefit from government social intervention programs.
Governor Sani outlined a pivotal focus on rural transformation, aiming to revitalize rural economies through extensive infrastructure development. He expressed a determination to ensure that every citizen of Kaduna State feels the government's positive impact, emphasizing a vision to restore Kaduna State as a unifying hub for Nigeria's diverse nationalities. He called upon citizens for their support and cooperation in building the Kaduna State of their shared dreams.