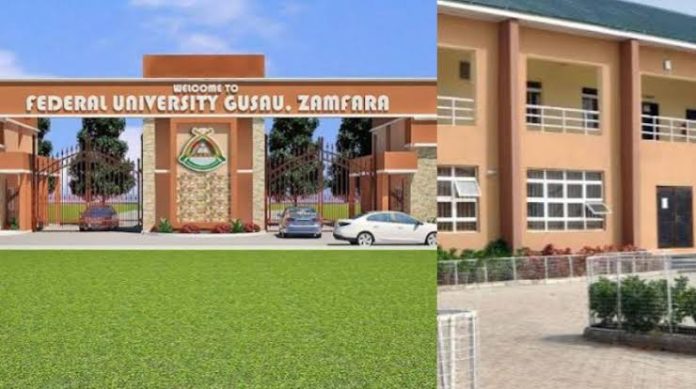 The President of the Zamfara State Students Association at the Federal University Gusau, ZAMSSA, Comrade Haliru Ibrahim, expressed his distress over the fact that more than 2,565 students are unable to continue their education due to a recent increase in tuition fees.
He shared this information during an interaction with journalists at the university in the state's capital.
Comrade Haliru Ibrahim called upon Governor Dauda Lawal and other key stakeholders to take necessary steps to support local students.
He also highlighted that the removal of fuel subsidies and prevailing economic challenges have played a significant role in causing students to drop out, particularly at the Federal University Gusau.
He encouraged students to explore part-time job opportunities as a means to assist their education.