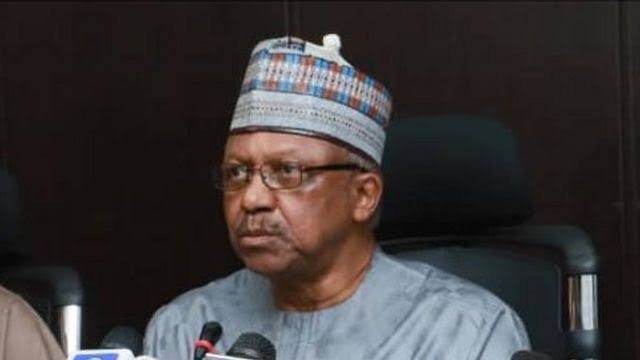 The Coordinating Minister for Health and Social Welfare, Prof Muhammad Ali Pate, emphasized that Nigeria must address its budgetary allocation issues in the healthcare sector and combat the challenges of brain drain to overcome its healthcare problems.
He identified insufficient funding, brain drain, outdated equipment, and inadequate facilities as key issues. Prof Pate stated that the government, led by Ahmad Bola Tinubu, is actively addressing these challenges.
Speaking at the 13th Biennial Delegates Meeting and Scientific Conference of the Medical and Dental Consultants Association of Nigeria (MDCAN) in Kano, under the theme "Medical Education in Nigeria at a Crossroads, Challenges of Undergraduate and Postgraduate Medical Education and Way Forward," he called on medical practitioners to support the government's efforts in improving the healthcare sector, acknowledging the sector's struggles, including maternal mortality and other issues.