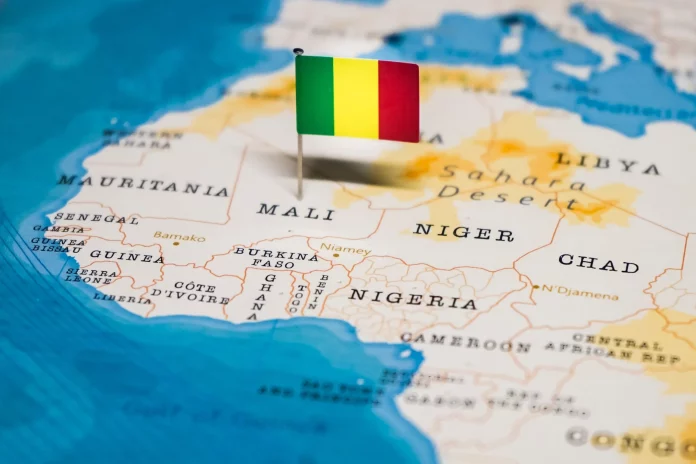 The UN Security Council has voted to end its peacekeeping mission in Mali, following a request from Bamako to withdraw the soldiers. The peacekeeping mission, MINUSMA, was established in April 2013 to support peace and stability in the West African country.
Mali's Foreign Minister, Abdoulaye Diop, stated that Bamako wants the Blue Helmets out of the country when their mandate ends on June 30th. The resolution terminates the mandate of the peacekeeping mission as of June 30th and orders the mission to initiate the withdrawal of personnel from July 1st. The withdrawal will be completed by the end of the year.
Mali has stated that there will be no extension to the timeframe. The government of Mali will be vigilant in ensuring compliance with this engagement. The resolution allows MINUSMA to respond to "imminent threat of violence to civilians" and is authorized to assist in the safe civilian-led delivery of humanitarian assistance in its immediate vicinity.
MinusMA has suffered more than 300 fatalities, making it the deadliest UN peacekeeping operation. With a budget of $1.2bn, MINUSMA is also the most expensive mission of the organisation.
Analysts warn that the withdrawal of the peacekeepers could have a profound impact on the stability of the country.
According to the UN, at least 7.5 million Malians are in need of humanitarian assistance. Analysts warn that with UN troops fully withdrawing by the end of December, the humanitarian situation in the country could worsen.
Analysts say that the mission has played a valuable role in providing stability and security protection for communities across the north of Mali.