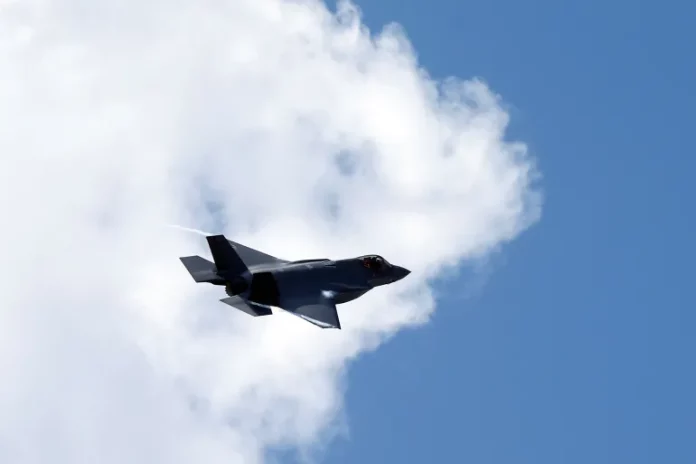 Israel will acquire its third fleet of F-35 stealth fighter jets worth $3bn, financed through US military aid.
The Ministry of Defence approved the purchase, with Lockheed Martin providing 25 more aircraft.
This will increase Israel's air force's F-35 jet fleet to 75. Israel is the first country outside the US to acquire the F-35 and remains the only Middle East country with the advanced weapon.
The deal will ensure cooperation between American companies and Israeli defense industries in aircraft parts production.