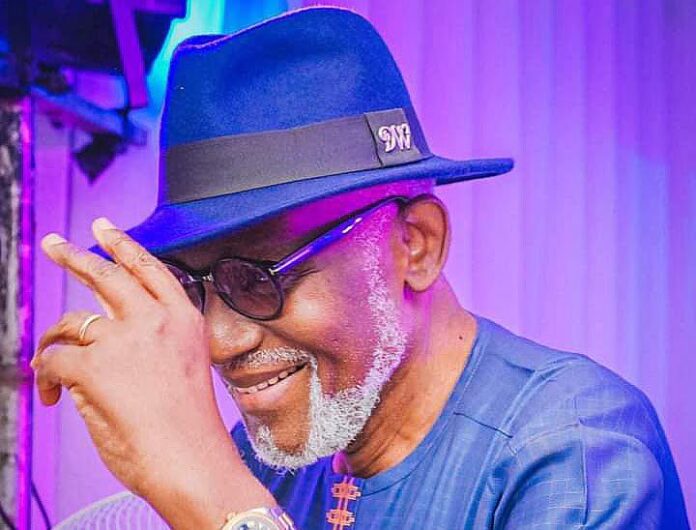 Governor Oluwarotimi Akeredolu of Ondo State has been advised not to hasten his return from his medical leave abroad.
Senator Jimoh Ibrahim, representing the Ondo South Senatorial District at the National Assembly, advised him to cancel his return flight and take extra time to relax before starting his official duties.
Akeredolu, who is scheduled to return home on July 6, 2023, is expected to return home on July 6.
The senator emphasized the constitutional clause allowing governors to delegate authority and emphasized the importance of resting well for his long service.