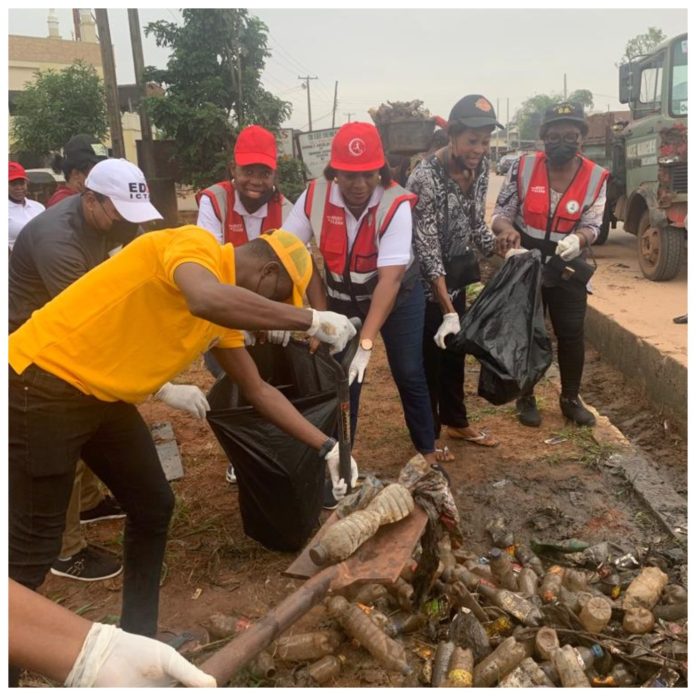 Edo State Commissioner for Budget, Economic Planning and Development, Mrs. Adaze Aguele-Kalu, has called on investors to explore waste management and recycling business opportunities.
The state generates 32 million tonnes of waste annually, with 2.5 million tonnes being plastic waste. The waste recycling industry can contribute to revenue and create jobs for the youth population.
The global waste recycling services market is expected to reach $91.67 billion by 2030, with a 5% compound annual growth rate from 2021 to 2030.