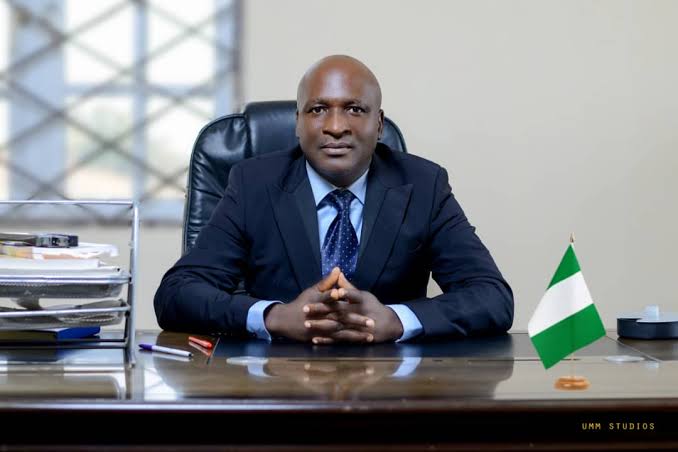 A warning has been issued by Professor Alewo John-Akubo, a university professor, regarding the increasing trend of result falsification and unethical practices among students in Nigeria. He emphasized that if this issue is not promptly addressed, it will have dire consequences for the country's educational sector.
During a press conference in Lokoja, Professor John-Akubo expressed his concern in light of a recent incident where a student was accused of tampering with her Joint Admission and Matriculation Board (JAMB) result to gain recognition nationwide. The JAMB spokesperson had clarified that the student's actual score was 249, not the widely publicized 362.
In response to this incident, Professor John-Akubo, who currently serves as the Vice-Chancellor of Salem University Lokoja, urged everyone to collaborate in order to prevent result manipulation by candidates in Nigeria.
He highlighted that such occurrences negatively impact the image of both the examination body and the nation's educational standards. He further recommended that higher institutions conduct thorough investigations to identify individuals attempting to enter through fraudulent means.
Professor John-Akubo described this incident as a destructive force that must not be allowed to undermine the Nigerian educational system. He stressed the importance of universities looking beyond superficial achievements and instead focusing on comprehensive evaluations to expose any individuals attempting to gain admission through deceitful and suspicious methods.