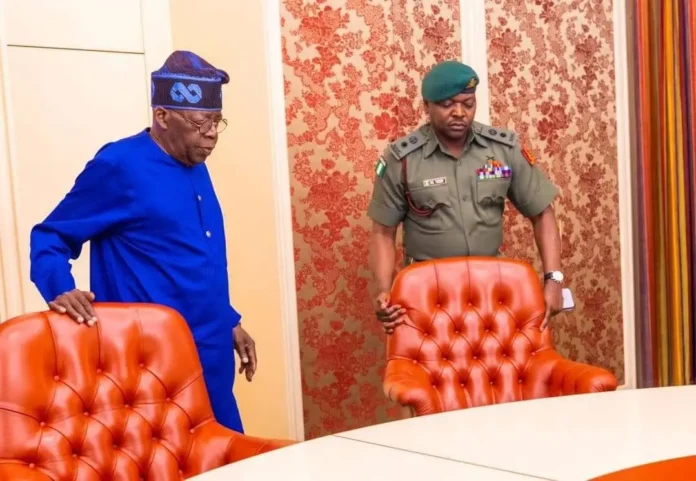 Dada Olusegun, Special Adviser on Digital Media to President Bola Ahmed Tinubu, denied claims of a 114 per cent pay rise for governors, judges, and political aides.
Tinubu's media aide defended the statement, stating that fake news cannot win.
RMAFC Public Relations Officer Christian Nwachukwu confirmed that Tinubu did not approve salary increments for politically exposed persons.