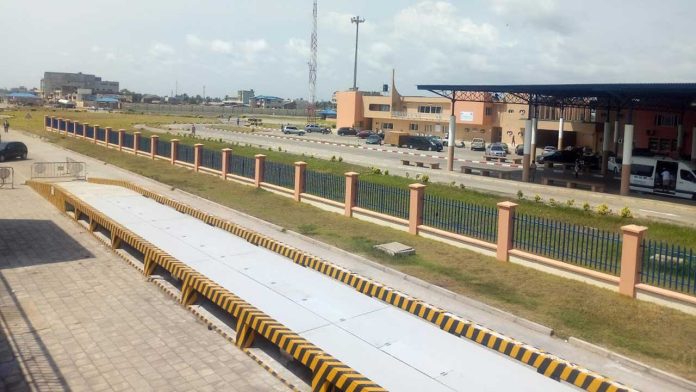 The Federal Government has approved the re-opening of the Seme border for the importation of vehicles, following complaints from freight forwarders operating at the Seme border. The development was announced at a meeting between Nigeria and Benin officials. The former Minister of State for Transportation prepared a memo to address the concerns of freight forwarders, which was considered and sent to the government.
Customs Area Controller of Seme Border Command, Dera Nnadi, said the service has noticed a reduction in revenue since the importation of vehicles was banned from the land borders. The Ministry has informed them that the memo has been written to the Federal Executive Council (FEC) and that it will be given to the new government.
Dr. Kabiru Adamu, a security and intelligence expert, emphasized that changing security chiefs alone will not solve Nigeria's insecurity problems. He emphasized the need for completion of security reforms, including transparency and accountability elements within the security sector, improved security sector governance, and a review of the leadership of parliament's committees on security.