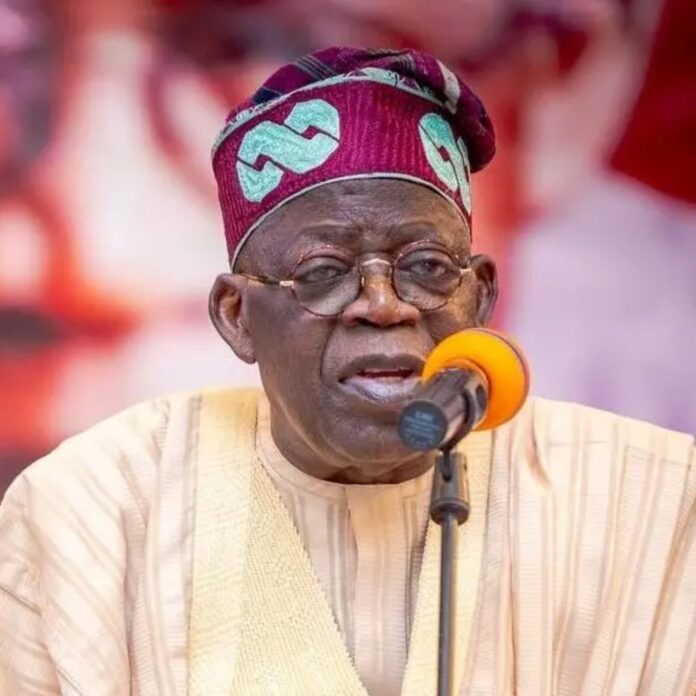 Dr. Kabiru Adamu, a security and intelligence expert, believes that changing security chiefs alone won't solve Nigeria's insecurity problem.
He praised President Bola Ahmed Tinubu's administration's bold step in sacking Service Chiefs but emphasized the need for completion of security reforms.
Adamu emphasized the importance of improving public governance, adequate legislature, and efficient budget allocation to address the country's insecurity challenges.
He emphasized the need for transparency, accountability, and improved governance in the security sector. He also highlighted the need for a functional, effective, and efficient security sector that meets the aspirations of Nigerians.