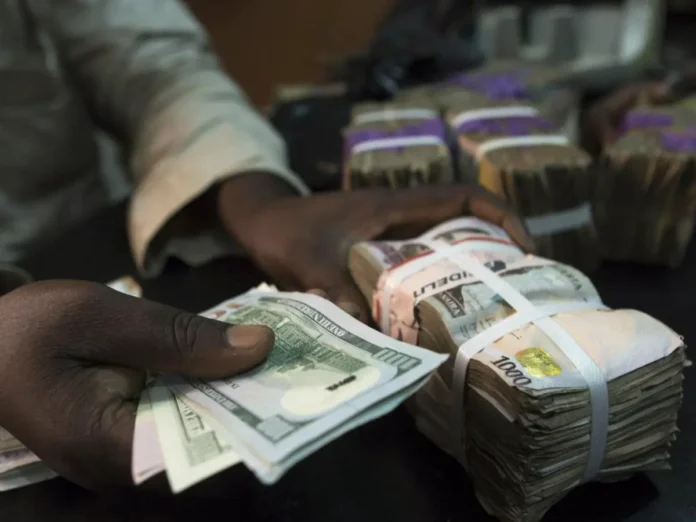 The first 22 days of President Bola Ahmed Tinubu's administration have been a bitter-sweet for Nigerians, with the removal of fuel subsidies and the rumored Value Added Tax (VAT) on Premium Motor Spirit (PMS) causing widespread discontent.
Social media influencers Kelvin Odanz and Daniel Regha have expressed their dissatisfaction with the government's policies, stating that the removal of fuel subsidies and electricity subsidy is causing economic hardships. Taiwo Oyedele, Fiscal Policy Partner and Africa Tax Leader at PricewaterhouseCoopers, explained that the 7.5% VAT introduced by the previous administration limited VAT exemption on petroleum products to aviation turbine kerosene, PMS, household kerosene, locally produced liquefied petroleum gas, and crude petroleum oils.
He advised President Tinubu to consider removing VAT on diesel to reduce its negative effect on manufacturers and the production sector. Idakolo Gbolade, Chief Executive Officer of SD & D Capital Management, affirmed that the 7.5% AGO VAT is already harming the manufacturing sector and would be insensitive to Nigerians.
The Nigerian government is planning to raise revenue through various taxes, but the PMS tax will be insensitive if implemented now. Prof Godwin Oyedokun, an accounting and financial development professor at Lead City University, Ibadan, believes that the effect will be temporary, but in the long run, it will benefit the generality of Nigerians.
Nigeria is expected to gain strength with a strong and competitive economy in a very short period. The Naira depreciated by 16% to N770.38 per dollar in the Investors and Exporters (I&E) window, mainly due to a surge in demand for dollars and an acute supply shortage. The I&E window has yet to see significant forex inflow since the Central Bank of Nigeria (CBN) reintroduced the willing seller, willing buyer model.
The volume of transactions is still very scant, and some are already used to buying dollars at the parallel market rate, and some are used to buying at above N700 per dollar. The CBN announced the new forex measures in a statement, stating that all segments are now collapsed into the Investors and Exporters (I&E) window.