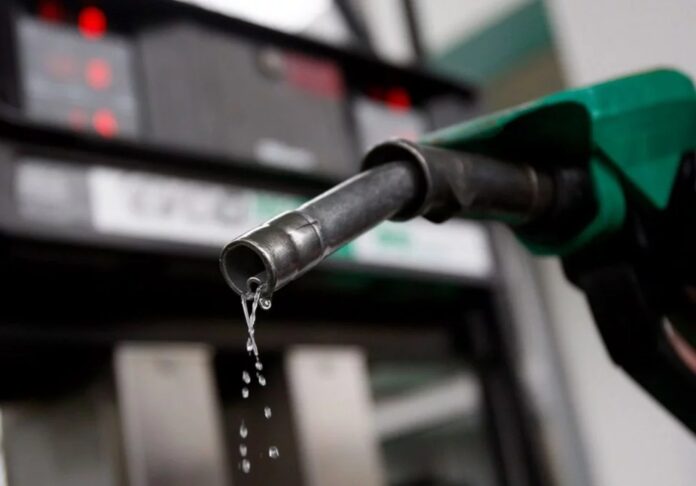 The first 22 days of President Bola Ahmed Tinubu's administration have been bittersweet for Nigerians, with quick-fire decisions and economic realities causing widespread discontent. The removal of fuel subsidies, education subsidies, and the introduction of a Value Added Tax (VAT) on Premium Motor Spirit (PMS) have led to a surge in the price of PMS.
The rumoured VAT on PMS has also raised concerns among Nigerians, who are wary of further economic woes that could drive up inflation. Taiwo Oyedele, Fiscal Policy Partner and Africa Tax Leader at PricewaterhouseCoopers, explained the nitty gritty of the 7.5% VAT introduced by the previous administration.
He advised President Tinubu to consider removing VAT on diesel to reduce its negative effect on manufacturers and the production sector.
Idakolo Gbolade, Chief Executive Officer of SD & D Capital Management, affirmed that the 7.5% AGO VAT is already harming the manufacturing sector and would be insensitive to Nigerians. Prof Godwin Oyedokun, an accounting and financial development don of Lead City University, Ibadan, believes that the effect will be temporary, but in the long run, it will benefit the generality of Nigerians.