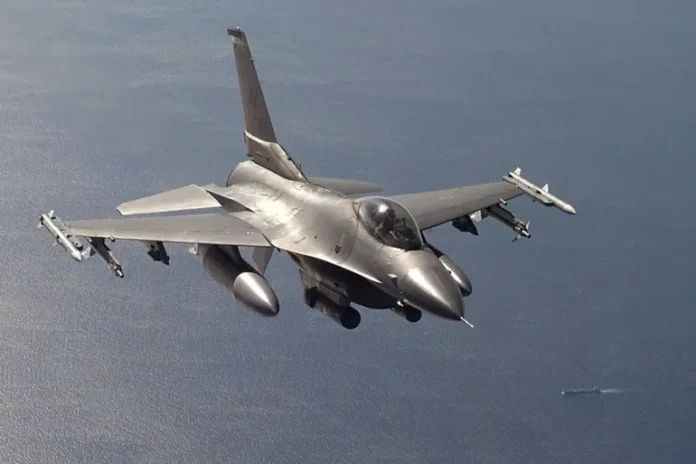 The prime ministers of the United Kingdom and the Netherlands, Rishi Sunak and Mark Rutte, have agreed to build an "international coalition" to provide fighter jet support for Ukraine, a key item of military equipment Ukrainian President Volodymyr Zelenskyy has long sought from Western allies supporting his country's fight against Russian forces.
"The Prime Minister and Prime Minister Rutte agreed they would work to build (an) international coalition to provide Ukraine with combat air capabilities, supporting with everything from training to procuring F16 jets," a spokesman for Sunak's Downing Street office said in a statement on Tuesday following a meeting at the Council of Europe Summit in Iceland.
"The prime minister reiterated his belief that Ukraine's rightful place is in NATO and the leaders agreed on the importance of allies providing long-term security assistance to Ukraine to guarantee they can deter against future attacks," the spokesman said.
Most NATO members in Europe have kept open the possibility of sending their F-16s to Ukraine, even as President Joe Biden said as recently as January that the United States would not do so, Al Jazeera's John Psaropoulos reported at the time.
According to Psaropoulos, air defence experts say US-built F-16 fighter jets would offer Ukraine an edge over the Russian air force, but only if combined with powerful missiles and targeting information, which the West would also have to provide and which would risk drawing Ukraine's Western allies more actively into the war.