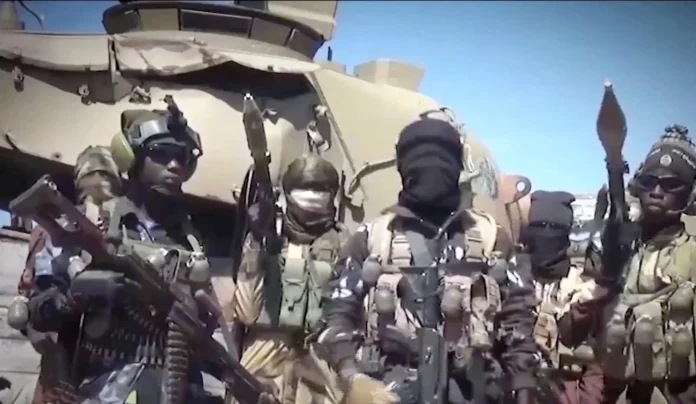 Islamic State of the West African Province, ISWAP, has reportedly abducted two security guards and three humanitarian workers of the Family Health International, FHI 360, in Borno State.
FHI 360 is a US-based non-profit human development and non-governmental organisation, NGO, dedicated to improving the health and wellbeing of the people.
ISWAP fighters reportedly stormed the guest house of the NGO in their numbers on Wednesday in a silent operation at about 4 am and whisked victims away.
According to Zagazola Makama, a counter insurgency publication which focuses on the Lake Chad region, there is no official statement yet from the organisation since the news broke out.
The United Nations Office for the Coordination of Humanitarian Affairs, OCHA, revealed in 2022 that many aid workers have either died, been injured or kidnapped in North-East Nigeria.