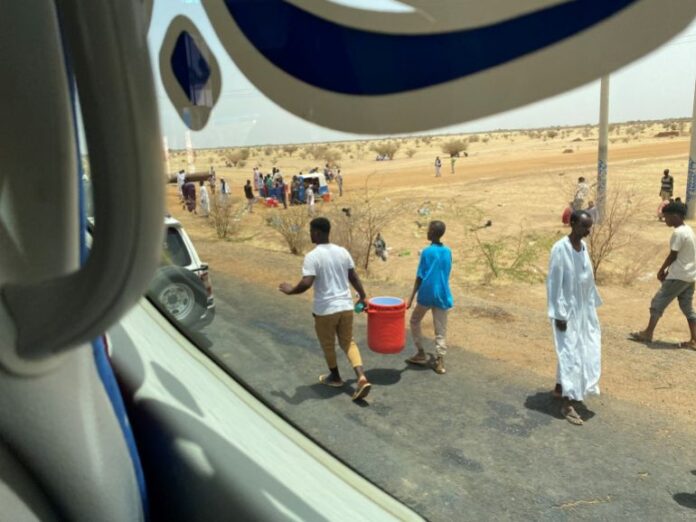 Tens of thousands of people have fled Sudan and crossed into Chad, following fierce fighting that began on April 15.
The UN estimates that at least 20,000 people have entered Chad so far, with 100,000 more expected.
The fighting has been most intense in Khartoum, but has also spread to the western region of Darfur.
Chad has already been hosting 600,000 refugees in 13 camps in the east of the country, and the arrival of more refugees from Sudan will put a significant strain on resources.
Aid agencies are concerned about their capacity to provide support to the new arrivals.