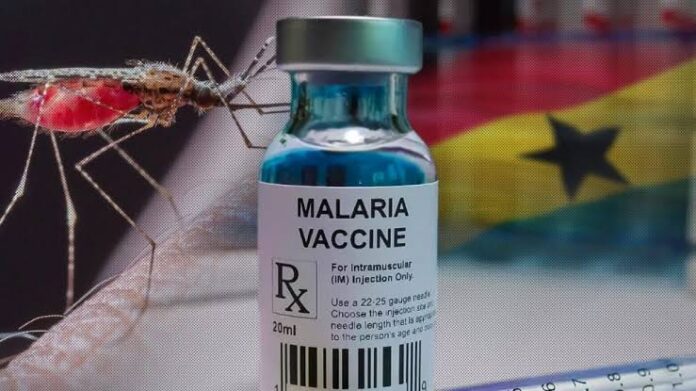 A professor of public health entomology and parasitology, Monsuru Adeleke, of the Osun State University, has revealed that the new malaria vaccine would be administered to children between the ages of 5 and 36 months.
 
Professor Adeleke also revealed that consideration for the vaccine would include pregnant women and immuno-compromised individuals because of the low level of their immunity.
 
Recall that Nigeria became the second country after Ghana to approve the worldwide use of the malaria vaccine.
 
The medical scientist, who made this known on a radio interview program in Osogbo on Tuesday, further revealed that the vaccine is not meant for adults like the COVID-19 vaccine.
 
According to him, "it is meant to be administered to children." Three categories of people bear the brunt of the malaria infection. Number one are children because of their immunity; second are pregnant women because their immunity is also low; and last are immunocompromised individuals. people who have HIV/AIDS and other health complications. Their immunity would have been compromised.
 
"All three of these categories will bear the highest burden of this infection."
 
"To avoid child mortality, the question is: can we have something to protect? This vaccine will be administered to children between the ages of 5 months and 36 months." "It is not for everybody."
 
He disclosed that the reason for the choice of people to be vaccinated is because vaccine development involves trials, which take into consideration many factors.
 
He revealed that malaria vaccine research has been going on for many years, though many attempts have failed.
 
"This time around, we are having a vaccine that has passed through all the trial stages, and the efficacy is still high," he said.
 
He advised that winning the fight against malaria infection involves taking care of the environment, using mosquito-treated nets, and getting tested for malaria.