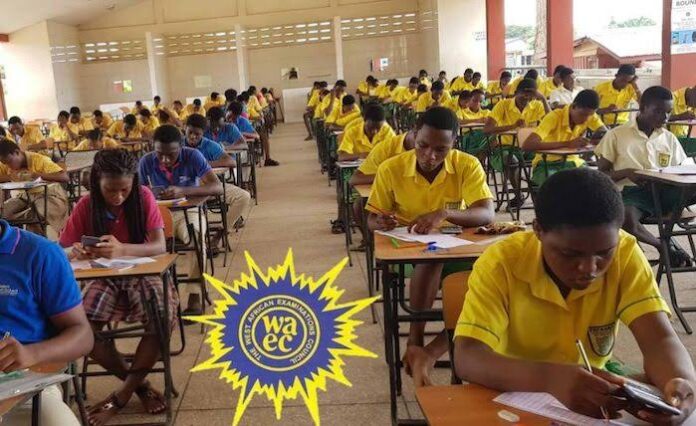 The West African Examinations Council (WAEC) is set to deliberate on cases of malpractice and irregularities observed during this year's West African Senior School Certificate Examinations (WASSCE). This decision was announced by WAEC through a tweet from its official account, referred to as the "X account," on Tuesday.
In their tweet, the examination body stated, "The 76th Meeting of the Nigeria Examinations Committee (NEC) will convene to consider and make decisions regarding cases of malpractice and irregularities arising from the 2023 WASSCE for School Candidates, starting today."
It's worth noting that WAEC had initially released the results for this year's WASSCE in August. However, they temporarily withheld 262,803 results due to suspected examination malpractice.
Furthermore, WAEC recently appointed Dr. Amos Dangut as the new Head of National Office (HNO). Prior to this appointment, Dr. Dangut had been serving as the Deputy Registrar of the HNO's office.