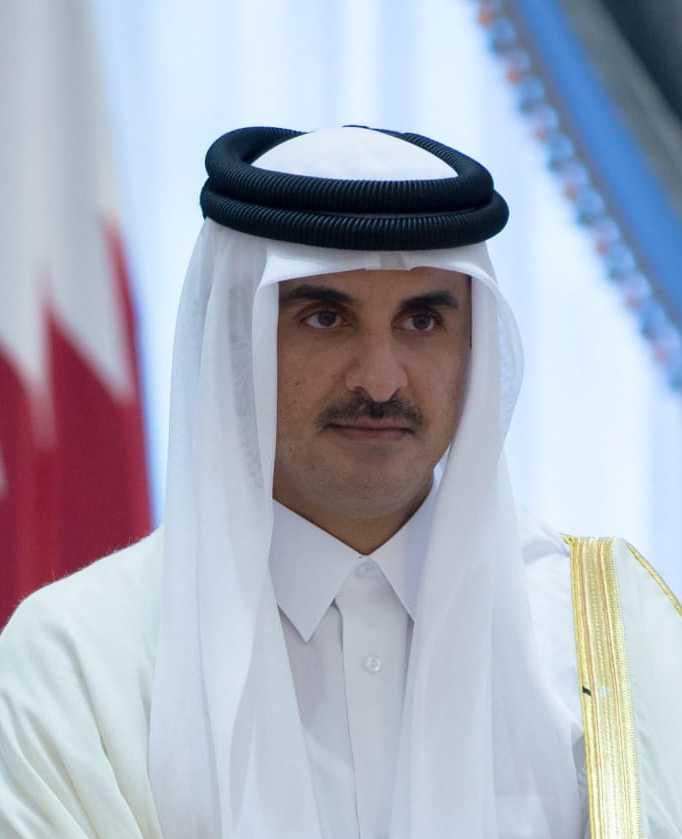 Qatar's emir, Sheikh Tamim bin Hamad Al Thani, has urged the international community to restrain Israel in its fight against Hamas, stating that Israel should not be given a green light for unconditional killing in the besieged Gaza Strip.
Sheikh Tamim's speech at the Shura council's annual session highlighted the continuing war as a dangerous escalation that threatens the region.
He condemned the violence against innocent civilians on both sides and criticized the international community for "double standards" and acting as if Palestinian children's lives are worthless.
The emir's comments came after Israel launched a devastating campaign of air raids on Gaza after Hamas fighters carried out a surprise attack on southern Israel.