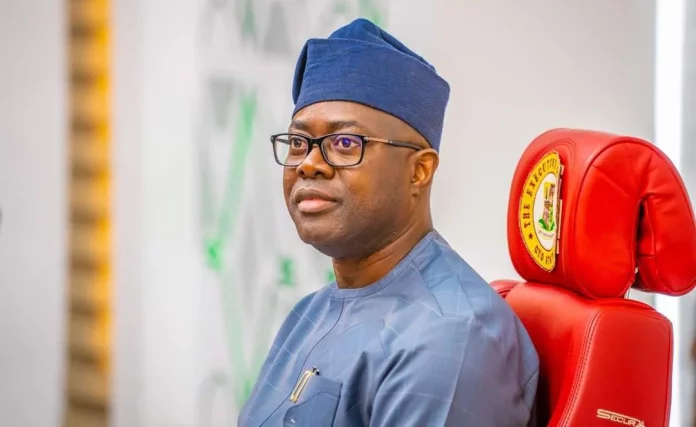 Oyo State's governor, Seyi Makinde, signed an executive order on Monday to safeguard the state's mining communities from exploitation and insecurity.
Another executive order for the creation of the Ministry of Culture and Tourism was also signed by Makinde.
The Governor stated in his remarks that the signing was done to give his administration's efforts in the tourism and solid mineral sectors legal support.
He claimed that the two executive orders were issued in the context of his administration's choice to advance its agenda for economic expansion through the development of tourism and solid minerals.
The governor stated that despite the fact that mining activity is prohibited by law, the state government made the proactive decision to ensure that mining communities were adequately protected from exploitation and insecurity.