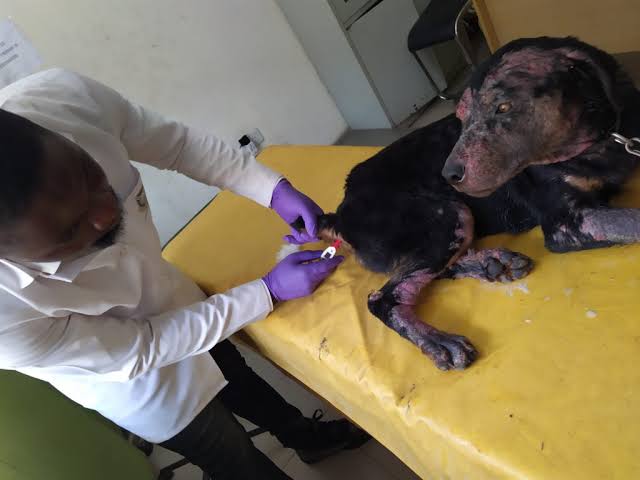 The Nigerian Veterinary Medical Association (NVMA) has been urged to maintain its respected position within the professional and societal landscape due to the increasing prevalence of unqualified individuals practicing veterinary medicine.
Sir Eddy Ogidi–Gbegbaje, the Permanent Secretary of the Directorate of Government House and Protocol in Asaba, Delta State, conveyed this message during the second biennial general meeting and award ceremony of the NVMA in Asaba. The event focused on the theme "The Role of a Veterinarian in the Civil Society."
Ogidi–Gbegbaje, who served as the Chairman of the occasion, emphasized that quackery within the field of veterinary medicine not only poses a threat to animal health but also tarnishes the long-standing reputation of legitimate veterinary practitioners.
He proposed several measures to enhance the veterinary profession, including active community engagement, public education, and advocacy for policies that prioritize the welfare of animals and pets. He stressed the importance of taking action to safeguard the profession and ensure a safer environment for all.
Ogidi–Gbegbaje also highlighted the evolving role of veterinarians in civil society, noting that animals, particularly pets, now play crucial roles in managing trauma, mental health issues, and emotional challenges in individuals from diverse cultural backgrounds. He urged practitioners to embrace these changes with enthusiasm and dedication.
In conclusion, Ogidi–Gbegbaje's address emphasized the need for the NVMA to combat quackery, uphold the profession's reputation, and actively participate in promoting the welfare of animals and their positive impact on society.