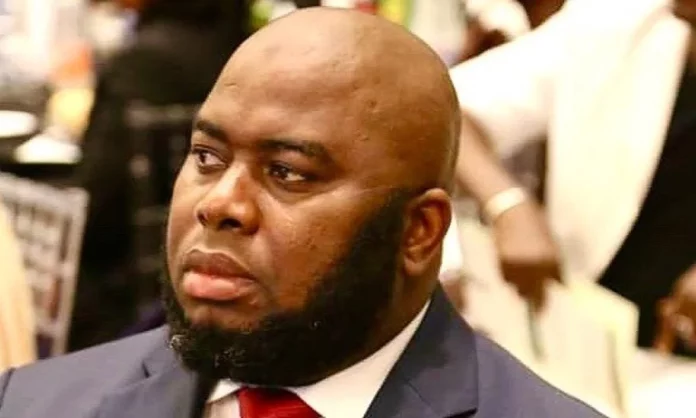 On June 17, former Niger Delta militant leader Asari Dokubo accused the military of being complicit in oil theft in the region and threatened to kill the Igbo in their numbers. This allegation was released inside the presidential villa where he had gone to see President Bola Ahmed Tinubu.
Dokubo declared that some cabals in the military were neck deep in the unfortunate operation of oil theft in the Niger Delta, which has brought the country's oil production to its lowest ebb and at the same time affected the total oil revenue and by extension, brought untold economic hardship to Nigerians.
The Nigerian Navy, the Director of Naval Information, and the Nigeria Army have all been at the forefront of fighting crude oil theft at all levels in the country. The Nigerian Navy has been actively involved in the fight against crude oil theft and resources in the Niger Delta with positive results.
Dokubo also attacked the Igbo, saying that without the British intervention, he would still have been selling the Igbo as slaves just as his forefathers did.
He mocked the Igbo that their people are dying in their numbers and insinuated that he and his boys were dealing with the boys loyal to the Indigenous People of Biafra, IPOB, in places like Imo, Abia, and Ebonyi States.
The call for his arrest became so intense that there was a rumour that he had even gone into hiding. It was later discovered that he had gone to the Muslim holy land in Mecca for Hajj.
However, some Nigerians also supported him on the alleged military involvement in the oil theft. The Human Rights Writers Association of Nigeria (HURIWA) gave the federal government a 72-working hour ultimatum to arrest Dokubo or mobilize its members to embark on a nation-wide protest.
The National Publicity Secretary of Ohanaeze Ndigbo described Dokubo's threat as the ranting of an ant, stressing that the apex Igbo socio-cultural organization would not dignify him with a response.