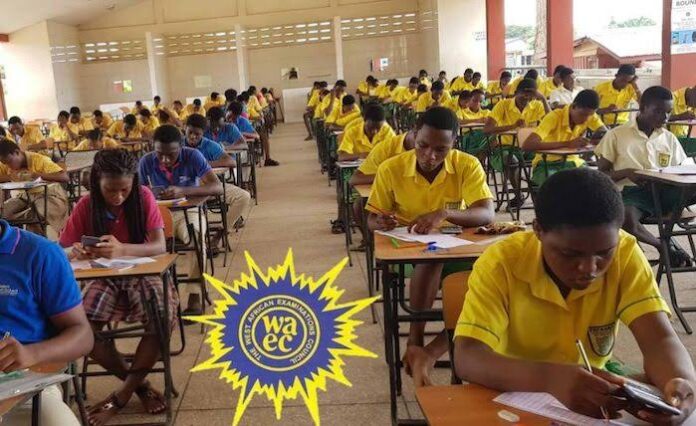 The West African Examinations Council (WAEC) has taken action against 56 roadside operators involved in examination malpractice during the ongoing 2023 May/June Senior Secondary Certificate Examination.
The Nigeria National Office Head of WAEC, Patrick Areghan, revealed this during a recent visit to schools in Abuja. The arrests were made in Ibadan, Abeokuta, Umuahia, and Maiduguri, and the suspects will be publicly showcased on national television.
Areghan emphasized that WAEC's goal is not to fail students but to ensure their success through legitimate means. He urged students to avoid engaging in examination malpractice, providing guidance on the dos and don'ts. The arrests made so far include students, supervisors, candidates, and other individuals involved in malpractice across various locations.
Unlike previous years, WAEC has gone a step further in identifying and apprehending those responsible for malpractice. Areghan reiterated that copying another student's answers will only lead to failure, emphasizing the importance of independent effort and a commitment to passing the exams honestly.