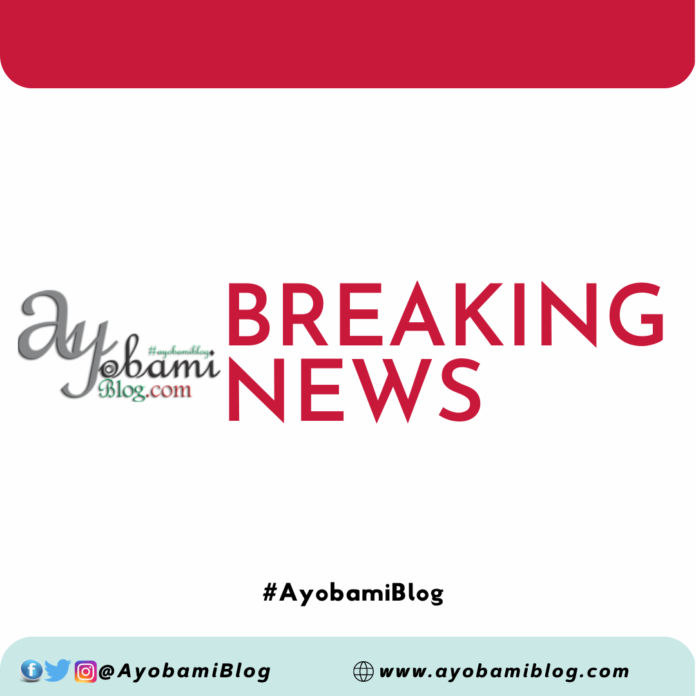 The Tunisian opposition leader Rached Ghannouchi has been sentenced in absentia to a year in prison, his lawyer told the Reuters news agency.
Ghannouchi had been found guilty on Monday on charges of incitement, according to Monia Bouali.
Ghannouchi, who was the speaker of the Tunisian parliament before it was suspended by the country's president Kais Saied in July 2021, was arrested in late April pending a trial, on suspicion of plotting against state security.
Earlier this month Ghannouchi refused to appear before the judiciary, rejecting what he said were fabricated political trials.
Saied has conducted an ongoing crackdown against the country's opposition since his suspension of parliament. Numerous opposition figures have been detained in recent months, many of them from Ghannouchi's Ennahda Party, formerly the biggest in parliament.