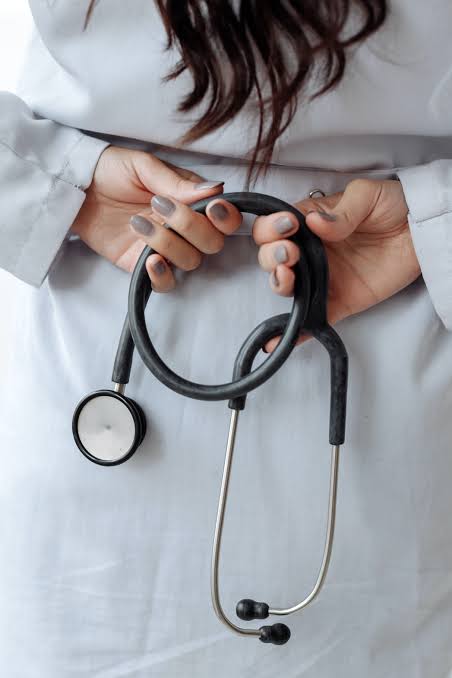 Due to the failure of the Federal Government to meet the demands of the Nigerian Association of Resident Doctors (NARD), the association has announced a warning strike lasting for five days.
The strike will commence on Wednesday, May 17, and conclude on Monday, May 22.
During an extraordinary virtual meeting of the National Executive Council (NEC) held on Monday, the doctors made the decision to initiate this action.
On April 29, 2023, the association had issued a two-week ultimatum to the Federal Government, stating that if the agreed-upon agreements were not implemented, industrial action would be taken. The ultimatum expired on Saturday, May 13, 2023.
The doctors are requesting an immediate increase in the Consolidated Medical Salary Structure, equivalent to 200% of the current gross salary of doctors.
In a letter dated July 7, 2022, addressed to the Minister of Health, Dr. Osagie Ehanire, the Resident doctors also called for a review of CONMESS.
The Resident doctors are demanding the prompt payment of the 2023 Medical Residency Training Fund (MRTF) in accordance with the agreements reached at the stakeholders' meeting organized by the Federal Ministry of Health.
They are also requesting the initiation of salary arrears payment owed to their members, including those from 2014, 2015, and 2016, as well as the areas concerning the consequential adjustment of the minimum wage.