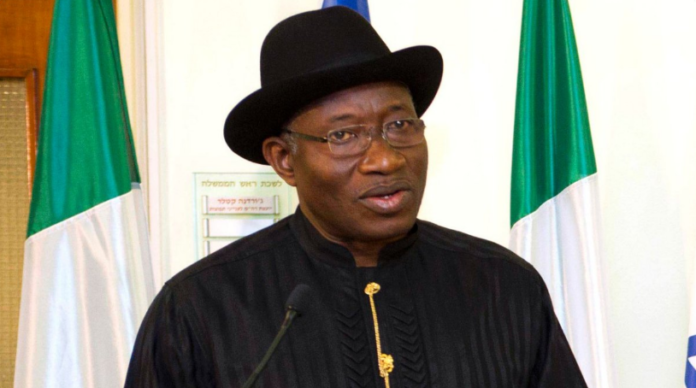 Goodluck Jonathan, a former president of Nigeria, asserted that his cabinet members feared being imprisoned when Muhammadu Buhari, the outgoing president, won the election in 2015.
In an interview that was shown on Arise TV on Monday, Jonathan made this statement.
Some of his cabinet members, according to him, even believed he would leave the nation, but he persisted.
"In my own time, especially around the 2015 elections, my ministers, senior officials, and coworkers all experienced this terror of what would happen if we lost the election.
Would the new administration simply lock us all up without giving us a fair trial? As a result of the government's proximity to the court.