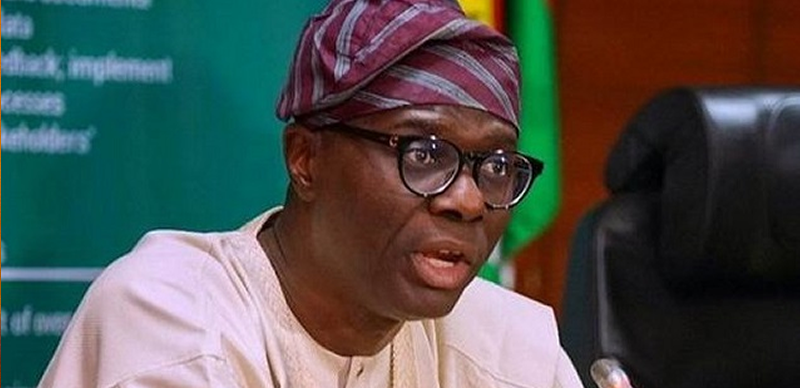 The Governor of Lagos State, Babajide Sanwo-Olu, has claimed that President-elect Bola Tinubu "risked his life" for democracy in Nigeria.
He made this remark in a message congratulating Tinubu on his 71st birthday on Wednesday.
The statement was signed by his Chief Press Secretary, Gboyega Akosile.
Sanwo-Olu hailed the former Lagos Governor as a "visionary, consistent, loyal and enigmatic master strategist".
The statement read in part: "It is also on record that he stood firmly on the side of the Nigerian people, even at the risk of losing his life and personal belongings during the dark days of the military junta.
"He fought tirelessly with other progressives and pro-democracy activists during the annulment of the June 12 struggle to end the military interregnum and enthrone democracy, which we all enjoy today."
Tinubu cancelled the annual colloquium to mark his birthday this year.
Instead, he has opted for special prayers and a thanksgiving service.