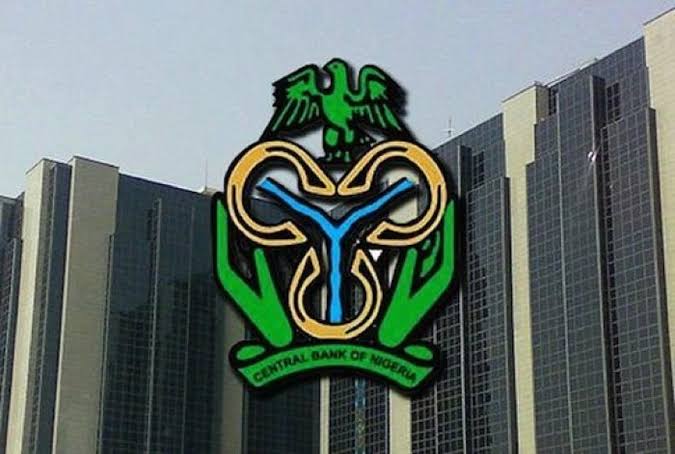 Nigeria's central bank will allow old bank notes to continue as legal tender until the end of the year to comply with a court order earlier this month, according to a statement late on Monday, raising hopes this would ease acute cash shortages in the economy.
On March 3, the Supreme Court ordered the Central Bank of Nigeria (CBN) to extend the use of old 1,000 ($2.17), 500, and 200 naira notes until December 31. The initial withdrawal of the notes from circulation became an election issue after causing widespread hardship and anger.
CBN said it was complying with the law and that the old notes would circulate with new ones of equivalent value. Earlier, on Monday evening, a statement from the Nigerian presidency said President Muhammadu Buhari did not urge the CBN not to obey the court order.
"The CBN has no reason not to comply with court orders on the excuse of waiting for directives from the President," it said.
In a country where most people rely on cash for everything from buying food from markets to taxi fares, the shortages of naira notes have riled citizens, a few of whom have attacked banks and burned cash-dispensing machines.