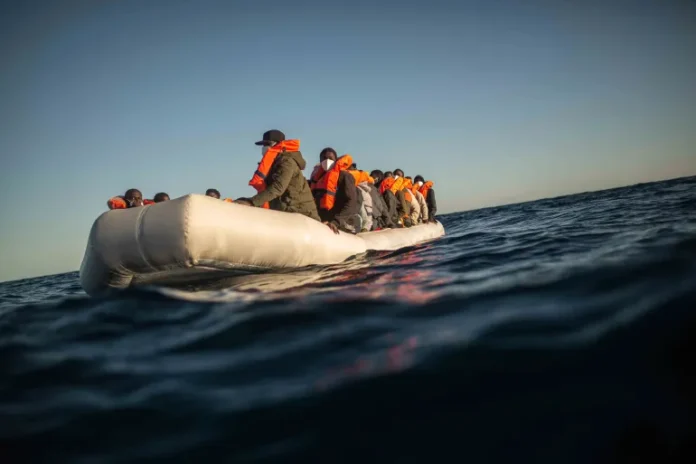 UAE says it played key role in operation to detain Eritrean national Kidane Zekarias Habtemariam, wanted by Interpol.
An Eritrean fugitive accused of being "the world's most wanted" people smuggler has been arrested in Sudan in coordination with UAE authorities, Interpol announced.
Kidane Zekarias Habtemariam has been accused of being a smuggling kingpin, running a camp in Libya where hundreds of East African migrants seeking passage to Europe were allegedly kidnapped, raped and extorted.
Habtemariam, the subject of two Interpol red notices by Ethiopia and the Netherlands, was arrested on January 1 by Sudanese police in coordination with UAE authorities, UAE interior ministry official Saeed Abdullah al-Suwaidi told reporters on Thursday.
The Eritrean, on Interpol's radar since 2019, earned a reputation for "particularly cruel and violent treatment of migrants", Interpol said.
"We have now shut down one of the most important trafficking routes into Europe, which illegally moved thousands of migrants from Eritrea, Ethiopia, Somalia and Sudan, through Libya and into Europe," al-Suwaidi said in a statement.
Habtemariam's arrest followed a joint UAE and Interpol investigation, beginning last year, that tracked illicit financial transactions made by his brother, according to al-Suwaidi.
The Eritrean will now face trial in the UAE for money laundering, and authorities will review the possibility of his extradition after the case is closed in the UAE, Suwaidi added.
Habtemariam was arrested in Ethiopia in 2020 but escaped custody after one year, and was later sentenced in absentia to life in prison.