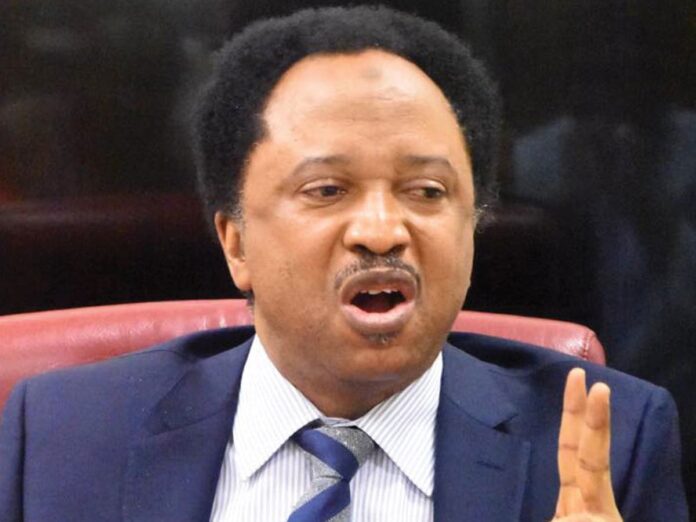 A former Nigerian lawmaker, Shehu Sani has called on the Nigerian youths to take back their country with their PVCs or live demonstrating for the rest of their lives.
The admonition was contained in a post via his verified Twitter handle on Thursday.
The former Senator noted that the youths constitute the largest percentage of registered voters.
He also said the choice is theirs to make or live fighting with placards.
He wrote, "The Nigerian Youth constitute the majority of the 93 million registered voters. The choices are yours: to take back your country with your votes or to live the rest of your lives with placards and Aluta solidarity songs and gbosa, gbosa mentality."