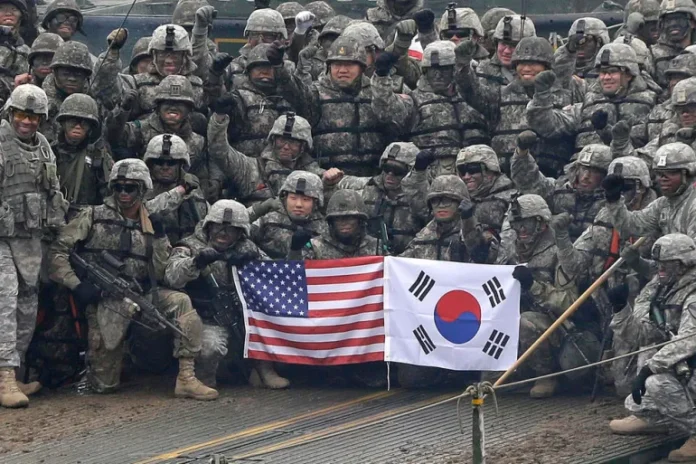 The United States is not discussing joint nuclear exercises with South Korea, US President Joe Biden has said, appearing to contradict remarks by his South Korean counterpart, President Yoon Suk-yeol, that Washington and Seoul were in talks on exercises involving US nuclear assets.
The South Korean president said in a newspaper interview that Seoul and Washington were in "talks on joint planning and exercises involving US nuclear assets to counter North Korea's nuclear threats".
The apparent contradictory statement emerging from Seoul and Washington appeared to cause some confusion.