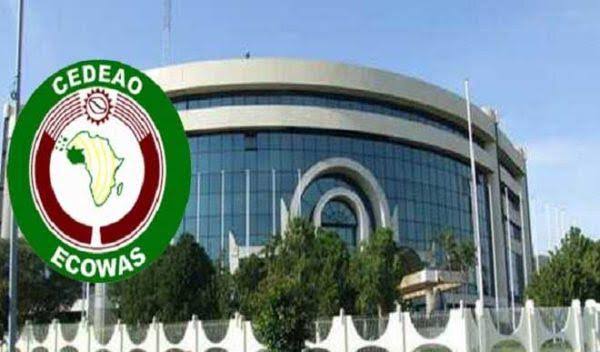 Member states representing the Economic Community of West African States (ECOWAS) have imposed fresh sanctions on Mali, following the political crisis that has engulfed the country.
Among the latest sanctions to be implemented against the country, include withdrawal of all ECOWAS Ambassadors in Mali, closure of land and air borders between ECOWAS countries and Mali; suspension of all commercial and financial transactions between ECOWAS Member States and Mali, with the exception of the following products: essential consumer goods; pharmaceutical products; medical supplies and equipment, including materials for the control of COVID-19 products, and electricity
Other punitive measures against the military junta involves freezing of assets of Mali in ECOWAS Central Banks; freezing assets of the Malian State and the State Enterprises and Parastatals in Commercial Banks, as well as suspension of Mali from all financial assistance and transactions from financial institutions.
All these came to the fore as Vice President Yemi Osinbajo, represented his principal, President Muhammadu Buhari at the Extraordinary Summit of the ECOWAS Authority of Heads of State and Government, which held in Accra, Ghana on Sunday.
According to the VP, ECOWAS has resolved never to accept Coups de'tats; or unconstitutional take over of government of any member country.
He said, "it's very evident that there is very strong resolve, which is why we are here today. We expect that the actions that will be taken will point the junta in Mali in the right direction."
"I think ECOWAS has shown that it has not lost its bite where there are concerns about issues of good governance and democratic enterprises in the sub-region, which is why sanctions against Guinea and Mali were imposed."
The Extraordinary Summit, also rejected the transition schedule proposed by the Malian military junta, insisting that "the proposed chronogram for a transition is totally unacceptable".