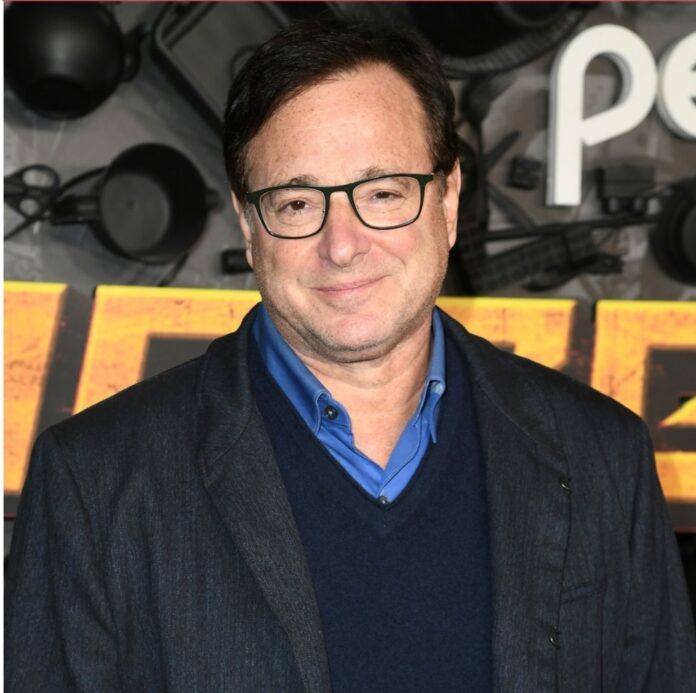 Fuller House alum and comedian Bob Saget has passed away. He was found dead inside a hotel room while on a standup comedy tour.
The comedy world has lost a legend: Bob Saget has died. He was 65 years old.
The star, best known for his role of Danny Tanner on the '80s and '90s sitcom Full House and its recent Netflix sequel Fuller House, was found dead inside a room at the Ritz-Carlton Hotel in Orlando, Fla. on Sunday, Jan. 9. The cause of his death was not made public.