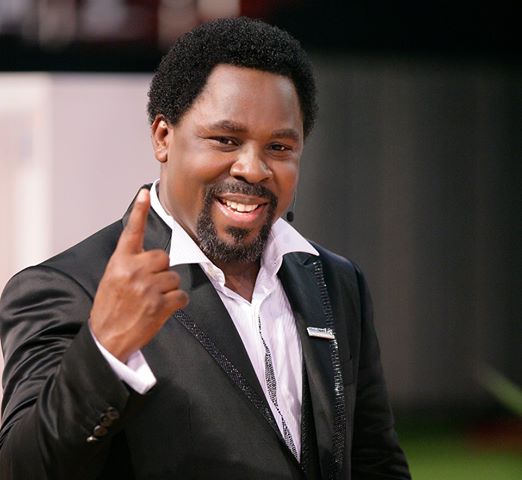 The Synagogue Church Of All Nations (SCOAN) has provided an insight into the last moments of its founder, Temitope Joshua, who passed on Saturday.
PREMIUM TIMES earlier reported that Mr Joshua, popularly known as Prophet T.B. Joshua, born June 12, 1963, died on Saturday at 57.
He was to clock 58 in about a week's time.
In its statement posted on its website announcing his death, the church said Mr Joshua still spoke during the 'Emmanuel TV Partners Meeting' on Saturday.
Emmanuel TV is a cable television station owned by the church. It focuses on the church's activities and that of Mr Joshua.
He spoke on the TV programme about how life is designed to have things happen at their different time, the church said.
The message was apparently referring to Ecclesiastes chapter 3 which dwells on the seasonal nature of life.
The church said Mr Joshua spent his moments on earth in the service of God.
"On Saturday June 5, 2021, Prophet TB Joshua spoke during the Emmanuel TV Partners Meeting: "Time for everything – time to come here for prayer and time to return home after the service."