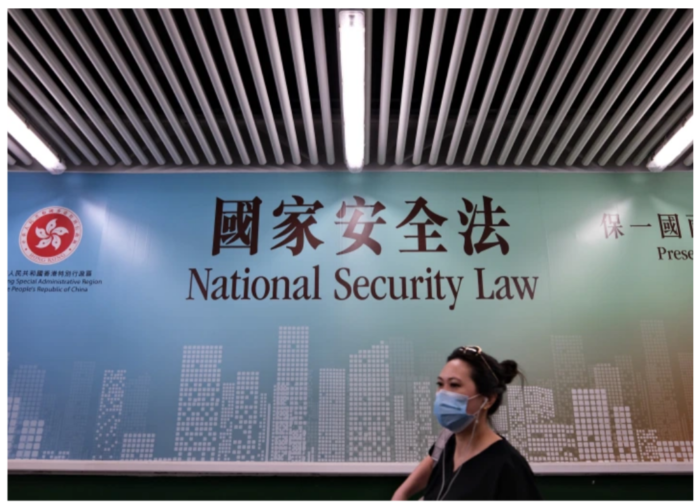 A new visa scheme offering millions of Hong Kong residents a pathway to British citizenship is set to go live on Sunday.
The visa scheme is a response to Beijing's decision last year to impose a sweeping national security law on Hong Kong, a former British colony, to snuff out huge and sometimes violent pro-democracy protests.
Residents of Hong Kong can apply, starting on Sunday, for a new visa offering them an opportunity to become British citizens as the United Kingdom opens its doors to those wanting to escape China's crackdown on dissent in the semi-autonomous city.
From Sunday afternoon, anyone with a British National Overseas (BNO) passport and their dependents will be able to apply online for a visa allowing them to live and work in the UK. After five years, they can then apply for citizenship.