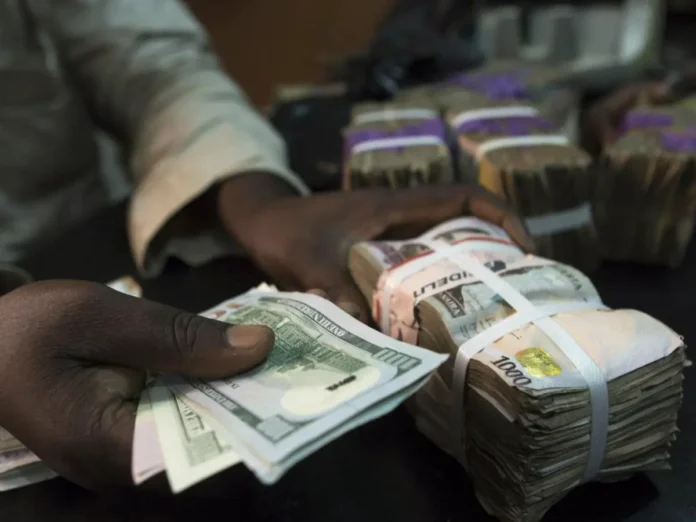 Nigeria's Naira depreciated against the US Dollar on Wednesday, closing at N874.71 per US Dollar, a decrease of N65.51 from the previous day.
In the parallel market, the Naira was exchanged for N1,110 per US Dollar.
Nigerians bought Dollars at N1,100, while selling them at N1110 and buying them at 1100 per Dollar.