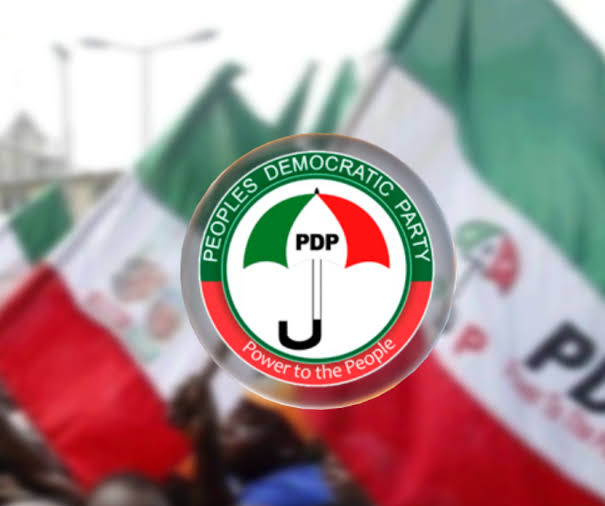 The National and State House of Assembly Election Petition Tribunal in Lafia has invalidated the victory of Ovey John, a member of the Peoples Democratic Party (PDP), who was previously declared the winner of the election for Keffi East Constituency in the Nasarawa State House of Assembly.
This decision was made due to an oversight by the Independent National Electoral Commission (INEC), which erroneously declared Ovey John as the winner, neglecting Isah Adamu from the All Progressives Congress (APC).
The tribunal, led by Justice Francisca Isong Nnang, found that the margin of victory for Ovey John, which was 1004 votes, was less than the total number of accredited voters in the four polling units where INEC annulled the election results.
As a result, the tribunal has ordered a rerun of the election in those four affected polling units: Yarkade Primary School 003, Angwan Maiganga 014, Police Station 2, and Angwan Nepa within the constituency.