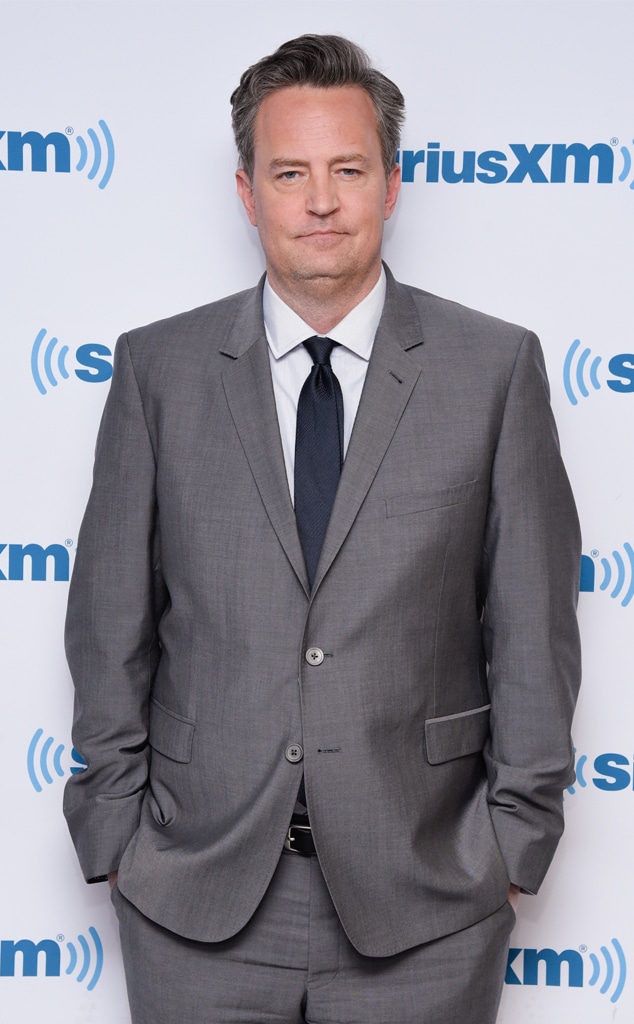 Friends alum Matthew Perry has died from an apparent drowning. The actor was found unresponsive in his Los Angeles home Oct. 28.
The acting world has lost a TV comedy legend.
Matthew Perry died of an apparent drowning at his Los Angeles home Oct. 28, his rep and a law enforcement source told NBC News. He was 54.
A 911 call came in that afternoon and was treated as a water rescue, the source said, adding that there was no apparent foul play.
Authorities found the Friends alum unresponsive in a hot tub at his Los Angeles home, law enforcement sources told the Los Angeles Times. Six days before his death, Perry shared a photo of himself sitting in a hot tub on Instagram. It was his final post.
The actor was born in Massachusetts in 1969 and raised in Canada. However, at age 15, he moved from Ottawa to Los Angeles to finish high school and pursue an acting career.
After taking on a few small parts on TV for several years, he landed his first major roles on the sitcom Boys Will Be Boys and Growing Pains before his breakout role of Chandler Bing on Friends in 1994.