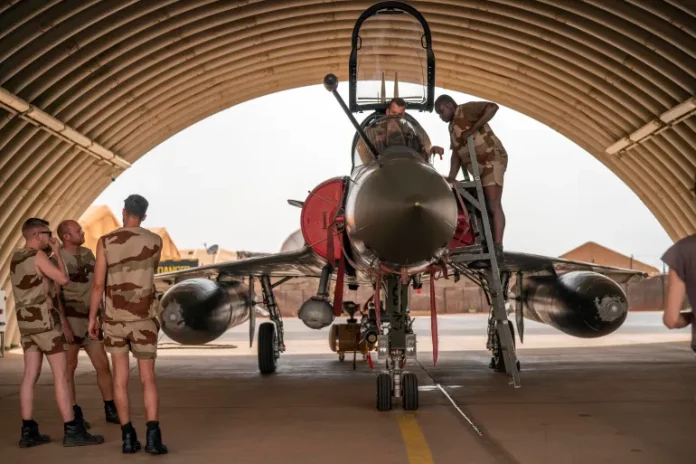 French President Emmanuel Macron has announced that France will withdraw its ambassador and troops from Niger following the July coup that ousted President Mohamed Bazoum.
Macron stated that military cooperation is "over" and that the 1,500 French troops stationed in Niger will be withdrawn in the coming months, with a complete pullout by the end of the year.
The decision comes after pressure from the military and protests in Niger's capital, Niamey.
The new rulers of Niger welcomed the announcement, calling it a step towards the country's sovereignty. France's troops have also been asked to leave Mali and Burkina Faso, its former colonies.