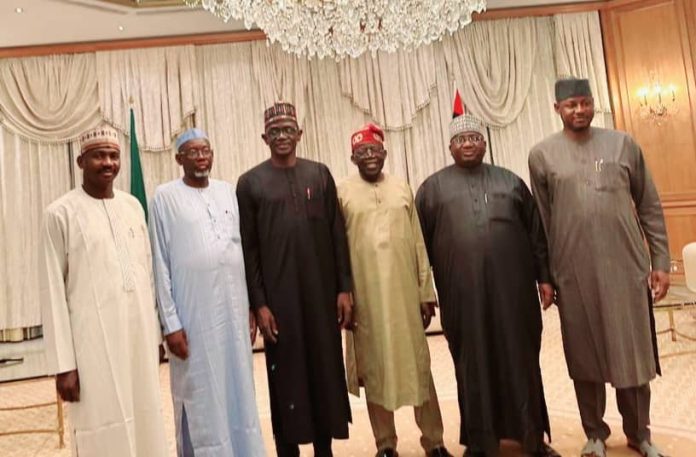 President Bola Ahmed Tinubu met with governors of states sharing borders with the Niger Republic to discuss the situation. The meeting was part of consultations on the situation in Niger.
Tinubu had handed down a seven-day ultimatum to the military junta to return power to Mohammed Bazoum.
He announced sanctions, blocked borders, and halted power and flight activities indefinitely.
He had written to the National Assembly to approve military personnel deployment to Niger but received advice to tread cautiously.