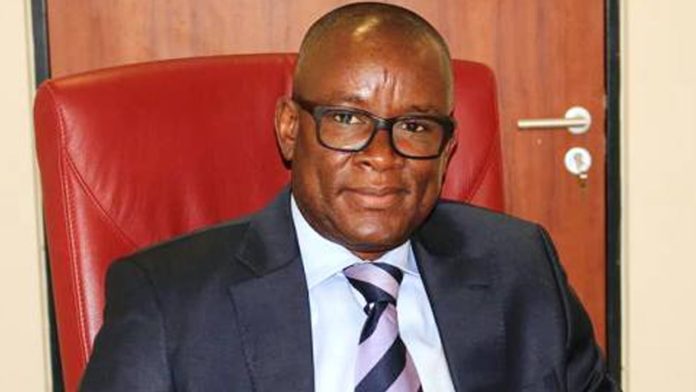 John Owan Enoh, the newly-inaugurated Minister of Sports, denied lobbying President Bola Tinubu for the role, despite his lack of sports background.
Enoh, who previously worked in farming, emphasized that he was not lobbied for the position but was assigned to build sports in Nigeria.
He stated that he has been reading about sports since taking office.