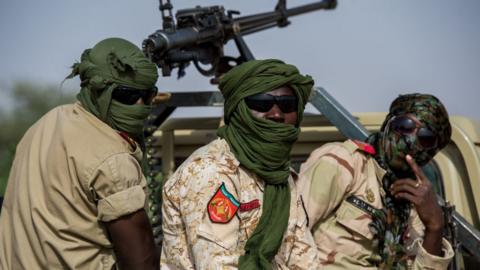 Throughout the past 24 hours, this question has received a lot of attention.
There has been a military coup in Niger that removed President Mohamed Bazoum from power on Thursday.
The coup leader, General Abdourahmane Tchiani, declared himself the new head of state on Friday.
President Bazoum has vowed to protect the democratic gains of the country. The situation is still uncertain and tense.
Niger is a landlocked country in West Africa that has been facing security challenges from Islamist militants and ethnic conflicts. It is also one of the poorest countries in the world, with a low human development index.
President Bazoum was elected in February 2021 in a historic democratic transition of power, but his victory was contested by the opposition. The coup was carried out by the presidential guard, an elite unit of the army that was loyal to the former president Mahamadou Issoufou.
Some analysts suspect that Russia may have a role in the coup, as it has been expanding its influence and presence in Africa through private military contractors and economic deals.