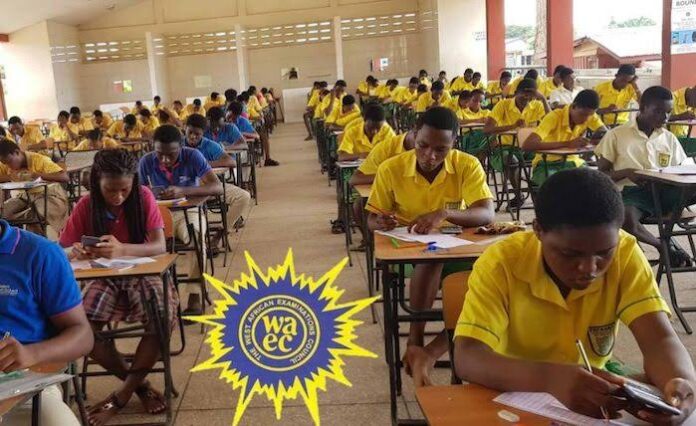 The West African Examinations Council (WAEC) has announced that the 2023 West African Senior School Certificate Examination (WASSCE) will begin on Monday, May 8 and end on Friday, June 23, lasting for a period of seven weeks.
The Head of WAEC National Office, Patrick Areghan, expressed concern about the level of insecurity in the country, stating that some areas require additional security arrangements.
WAEC has sought the assistance of various security agencies and state governments to ensure the safe conduct of the examination. A total of 1,621,853 candidates from 20,851 secondary schools across Nigeria have registered for the exam, with 798,810 male candidates and 823,043 female candidates.