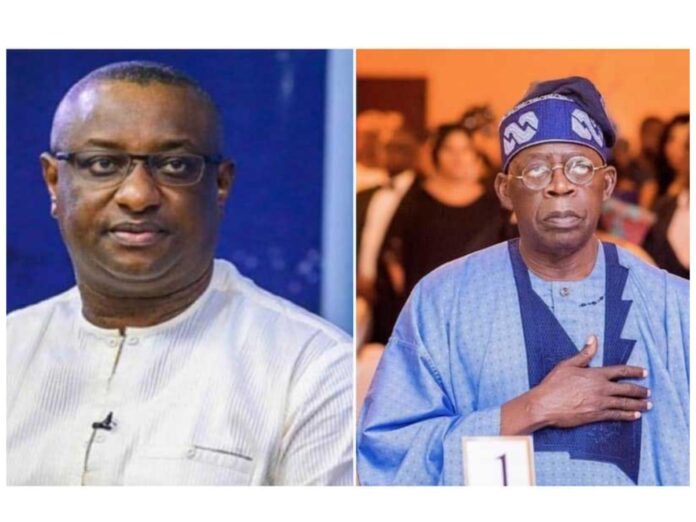 After the 2023 general elections, many Nigerian politicians have chosen to take a vacation overseas. Prior to the elections, some politicians had already moved their meetings overseas, including the G5 Governors and Bola Tinubu, who went to London and Paris to hold meetings.
In the post-election period, politicians are opting to go abroad to rest and get away from supporters and lobbyists looking to benefit from their new positions.
Some have even used the lesser Hajj in Saudi Arabia as an opportunity to leave the country, such as Speaker aspirant Muktar Betara, who held a meeting with members-elect in Mecca.
President Muhammadu Buhari even expressed his willingness to cross into Niger Republic if he is not allowed to rest in Daura after the May 29 handover. Bola Tinubu, for instance, is reportedly in Paris getting medical attention and is expected back in Nigeria before the inauguration.
Other politicians taking a break overseas include Festus Keyamo, Gbenga Daniel, Salihu Mustapha, and Umar Bago.