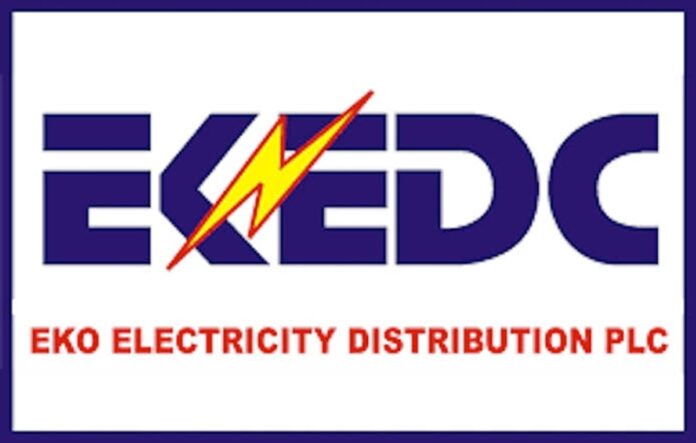 The residents of Oniru Resettlement Estate in Lagos State are groaning over weeks of epileptic and damaging power supply.
The citizens reported the matter to the Eko Electricity Distribution Company, EKEDC, office off Ahmadu Bello Way in Victoria Island, yet unresolved.
"We buy light but cannot enjoy it. The annoying aspect is EKEDC staff come every week for monitoring, inspection and disconnection.
"So, what report do they give to their superiors at the office when we hardly have light?" quipped Bode, a tenant on Prince Mustapha Oniru Street.
The poor electricity started just after the New Year holiday, and though the situation improved at some point, it went from bad to worse.
It is either the transformer is not in a good condition or the distribution board breaks down intermittently to the chagrin of consumers.
During the excruciating fuel scarcity Nigerians endured ahead of the general elections, residents suffered double headache: No light, no fuel.
There are also allegations of biased supply as load shedding adversely affects Oniru Resettlement Estate, off Palace Road.
Speaking to us on Friday, another resident Chinonye expressed dejection while narrating her experience.
"No light for many days. The light we eventually had was not full. God helped me, I put off everything as it came on because it blew my bulbs.
"As I speak, more things in the fridge have gone bad…this is not the first. And we cannot always run generators. I bought another N10,000 fuel yesterday.
"My neighbour calls before coming home from work and asks: "Is there light?". When I reply "No", she feels bad all over again. I'm just tired."
For Christy, a number of his household appliances got bad after the recurring high voltage, revealing the grievances of nearby residents.
"We have not had light for more than a week. When we have, it's off and on. My microwave is no longer functioning, I've not worked on it.
"The ones I fixed first were bulbs and lamp holders, which cost N7,000. My television was affected; I repaired it at Falomo because I can't do without watching news.
"My neighbours too have different complaints. One of them uses drugs that must be kept in the fridge, they have all spoiled.
"Another is a DCP. The light damaged his AC, he has not fixed it till now. We rely on generators now, what we are going through is very bad," he lamented.
Head of EKEDC Corporate Communications, Babatunde Lasaki, told us that the issue would be resolved soon.
"I just spoke with the GM Distribution, who contacted the Head of Distribution for that area. The response I received was that the transformer is faulty.
"It was actually fixed recently, but when they brought it, it got bad again. However, we have gotten approval to change the transformer to a new one.
"The contractor will move to the site next week. In the meantime, we'll send a team to the streets affected by unstable electricity," the official added.
Residents say they've had enough of EKEDC's promises as such would not heal the emotional trauma they suffer or translate to money to fix damaged appliances.