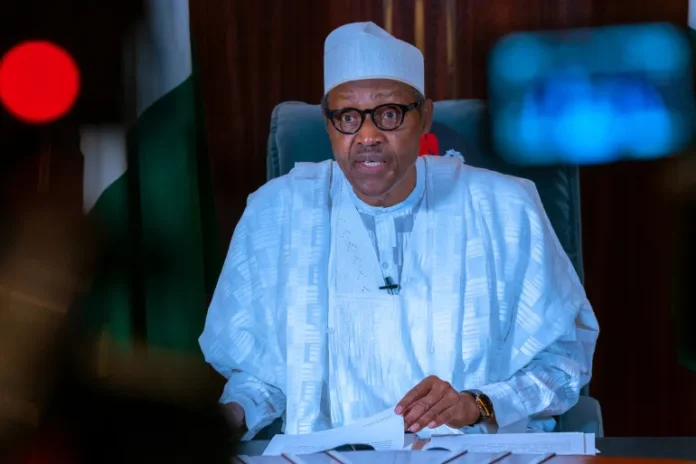 I am deeply pained- President Buhari sympathises with Nigerians over the crisis that erupted due to scarcity of Naira notes
He expressed his sympathy in his Nationwide speech this morning February 16.
The President in his speech extended the validity of the old N200 note till April 10 and directed the CBN to release it back into circulation and that it should co-exist alongside the newly redesigned N200, N500 and N1000 notes until April 10.
With the President's speech, the old N500 and N1000 notes are no longer legal tenders.