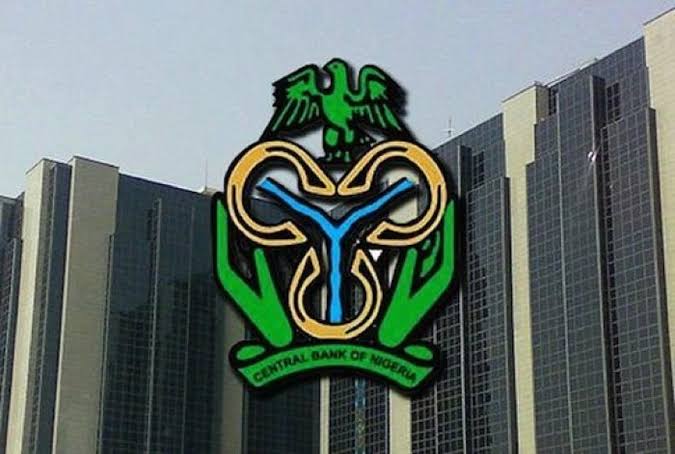 There has been an amendment to the recent CBN Naira redesign policy, and it is important to update you on these new developments which will take effect from January 9, 2023.
What's new for individual customers:
Maximum cash withdrawal across all channels will now be NGN500,000 weekly. New limit for third-party cheques payable over the counter is N100,000.
In peculiar cases, not more than once a month, where you require cash withdrawals that exceed this limit for legitimate purposes, you can access up to NGN5,000,000, which shall be subject to a 3% processing fee.
Any cash withdrawals above the cap limit of NGN500,000 will be subject to the following conditions:
Valid ID (National ID, International Passport, Driver's License)Bank Verification Number (BVN) Written approval of the withdrawal by the MD/CEO
Information posted by Sterling Bank via Email