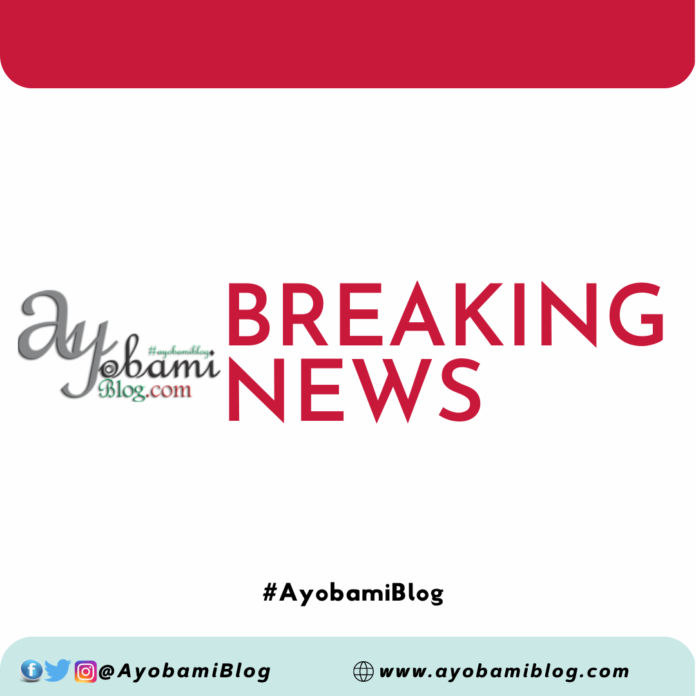 At least two people have been killed and dozens injured in a stampede at a stadium in Basra, southern Iraq, ahead of the Arabian Gulf Cup final.
The Iraqi interior ministry told Al Jazeera that two people had died and about 80 have been in injured in the stampede on Thursday.
Hosts Iraq are set to face Oman in the final of the eight-nation Arabian Gulf Cup at 7pm (16:00 GMT) on Thursday.